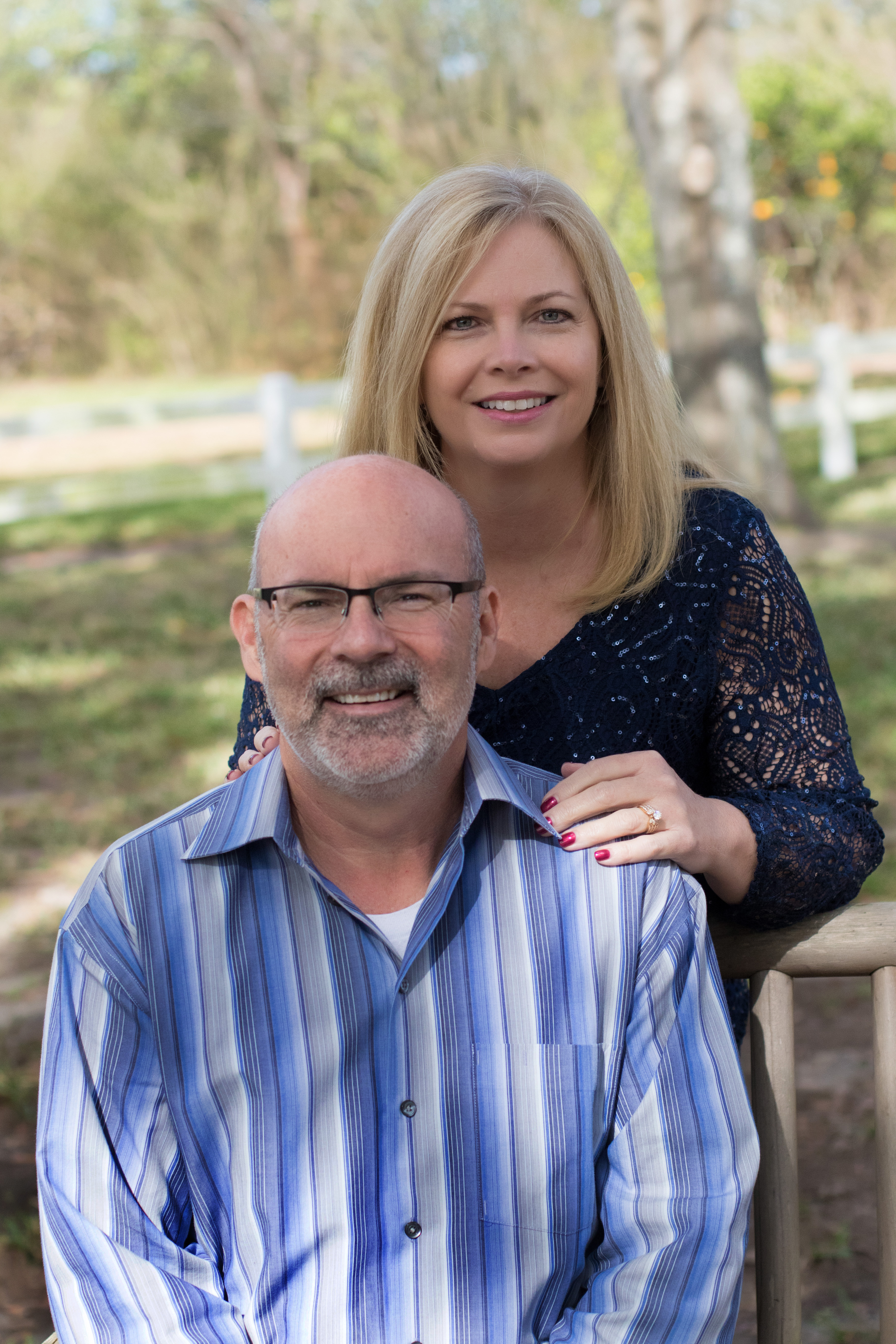 "I help individuals and families create a better life," through owning and selling real estate.
Todd Allen has lived in the Greater Brandon area for over 35 years, he has spent 33 of those years working in real estate. Todd graduated from Brandon High School in 1982 and achieved his Bachelor of Science degree at Florida Southern College in 1986. Todd has experienced success as a residential licensed contractor, licensed mortgage originator and real estate sales professional. These unique qualities, characteristics and real life experiences are what set him apart from other Realtors. Todd knows the Tampa Bay area really well and the Brandon area intimately. Todd is honored to be part of the team at Florida Executive Realty clearly the best real estate company in Florida.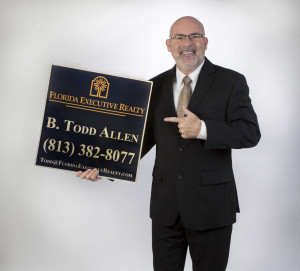 Todd has been married to his beautiful wife for over 25 years. Todd is blessed to have two awesome children who are both successful students at USF. Todd is passionate about his spiritual walk and has served faithfully at his church for over 20 years. Todd has served as Trustee, Treasurer, Finance Chairman and Adult Bible Teacher. Todd loves spending time with his family, plays golf, rides motorcycles and a skydiver.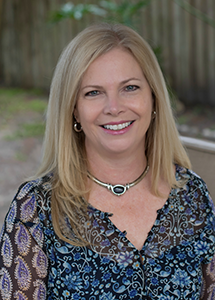 Being born in Reno, Nevada lead to the luck of moving to FLORIDA! I have been in the Brandon area since I was 2 and I know it well! I went to Brandon High School where I met my husband Todd (another Florida Executive Realty agent), continued my education at University of South Florida (GO BULLS!!) and we have raised our family here. We are fortunate to have been part of the growth in the Brandon area. We've seen our little town bloom from a 2 lane highway to the ever changing community it is today!
Most of my career has been helping people. I have worked as a loan officer in the mortgage industry and recently as a clinical coordinator at our local hospital. As diverse as my career path has been, it has helped prepare me to be a better agent. Buyers and sellers each bring their own diverse challenges which I am prepared handle. I also enjoy working with First Time Home Buyers to help them navigate the process. I remember the first home we bought and clearly remember how overwhelming it was. After all…I did "something else for a living". We relied on the expertise and guidance from our real estate agent as we walked this path of the unknown. Once we got to the other side, I had more knowledge and confidence in the process. That is what I hope to bring to the table as your agent. A quote my broker often uses in our company is "Our clients do something else for a living". Keeping that in the forefront of my mind keeps me focused on YOUR real estate path.
I am fortunate to be supported by my experienced husband and other accomplished agents in our company, a gracious office manager and one of the best brokers in this business, Doug Loyd. With this team approach, I will make it my goal to serve your real estate needs with excellence.